MAG established a programme in Ecuador in May 2020, working to help to reduce the threat of weapons and ammunition proliferation in the region and supporting the Ecuadorian Military to destroy obsolete munition.
Some of the existing military storage facilities and munitions warehouses in Ecuador fail to meet international standards for good practice.
As such, it is impossible to guarantee the safety of the people who live and work in and around these facilities due to the risk of unplanned explosions which can have a devastating effect on the surrounding population.

Improving the physical security of shed structures and munitions warehouses also prevents ammunition from being diverted into the illicit arms trade.
MAG supports Ecuador's efforts to strengthen the local capacity to manage stockpiles and destroy obsolete weapons.

To date, we've destroyed over 220,000 items of small arms ammunition, reducing the risk of harm to local people from unplanned explosions and the threat posed by illicit proliferation.
We also assess weapons and ammunition storage sites, build and rehabilitate armouries and support the Ecuadorian Military in weapons and ammunition storekeeping and management.

Our results in 2022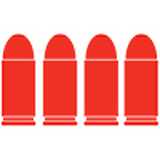 Small arms ammunition destroyed
171,585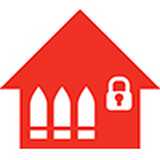 Weapons and ammunition management training courses
6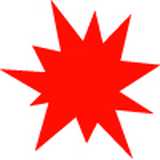 Net weight of explosives destroyed
12,5Ton