We have made environmental responsibility a cornerstone of our Strategic Framework, and one of two key commitments we have identified to drive organisational change.
This will be a significant body of work involving three strategically linked sets of activities, all aimed at reducing our carbon footprint:
Calculating by 2025 our global impact on the climate and natural environment. Based on this, we will set targets to reduce our global carbon footprint by 45% by 2030, reaching net-zero by 2050.
Fostering culture change and better organisational understanding of the intersection of climate change with our programming and the needs we seek to address.
Encouraging innovation at the operational level to adapt programme design in environmentally sensitive ways.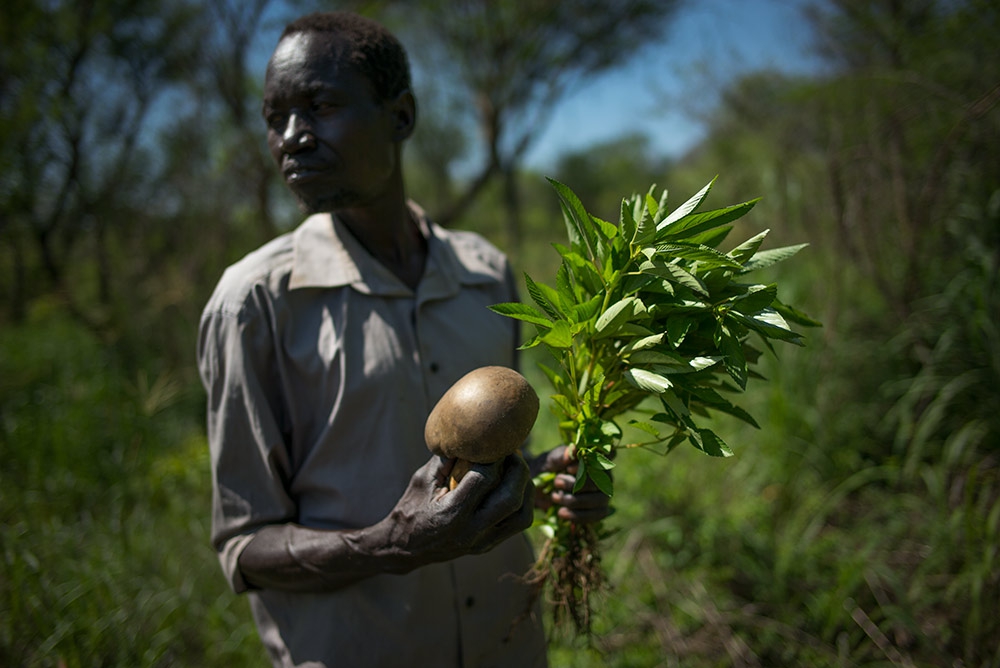 The following environmental management measures and projects have been completed or implemented since 2020.
We have reviewed our significant environmental impacts annually to agree our environmental targets and objectives
We have ensured that where wastes need to be disposed of, that the least environmentally damaging options are utilised.
We have implemented monitoring of electricity usage, waste disposal and paper usage for our Manchester office as well as air and train travel for our Manchester affiliated staff, to measure our environmental impact.
We have taken steps to examine ways in which we can use less energy – calculating levels used and raising awareness among staff on energy-saving techniques.
We have committed to mapping our carbon footprint each year so that we can better understand the impact of our activities on the environment.
We have continued to participate in the Environmental Issues and Mine Action Working Group, and in 2021, provided examples, photos and input to a report by Mine Action Review on Mitigating the Environmental Impacts of Explosive Ordnance and Land Release.
Read our Carbon Reduction Plan in full here.